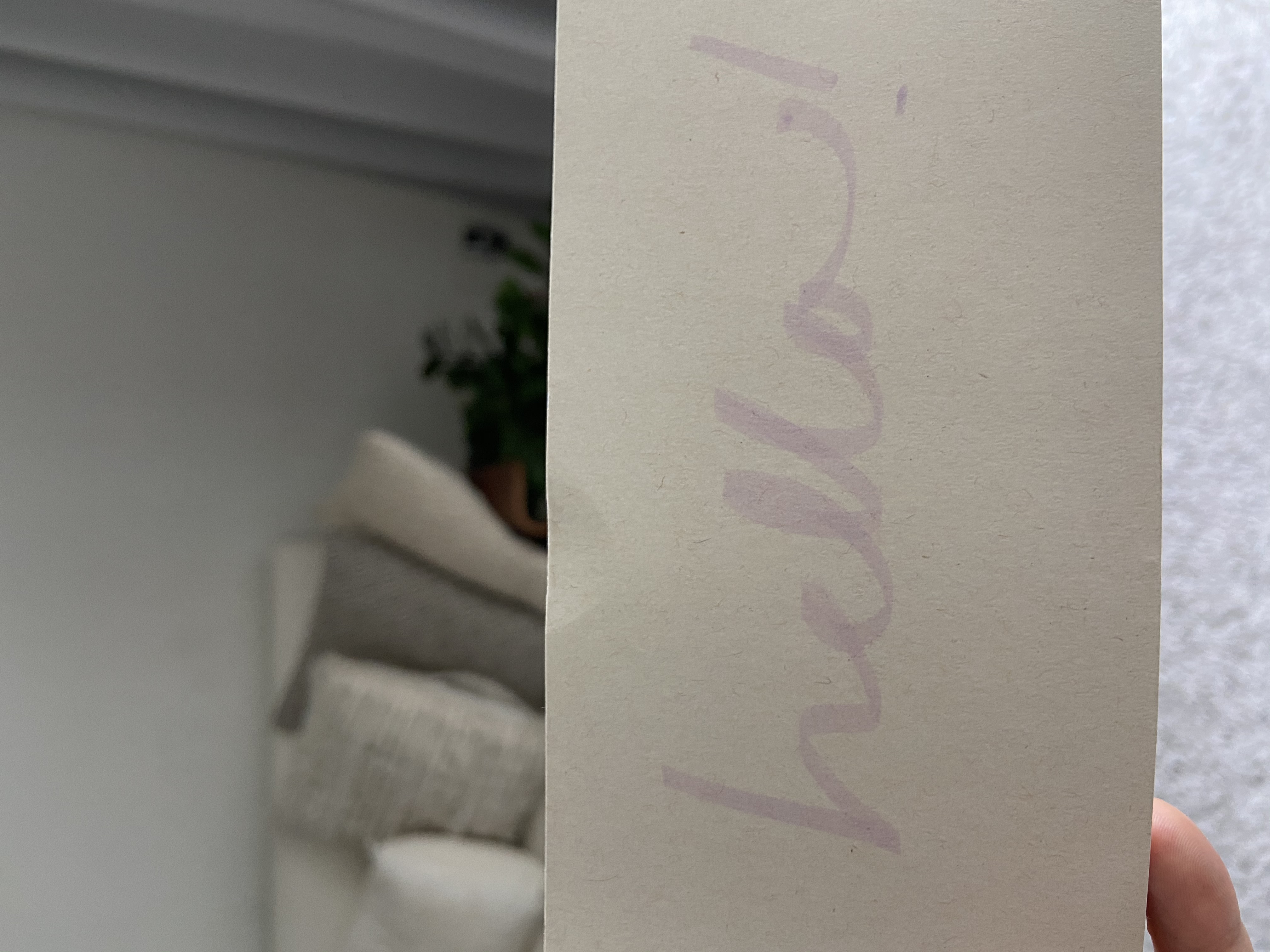 Hey there,
Thought to try something new! Here now and then i'll write a little something something :) First of all welcome to our humble webstore ! Thank you for taking the time to pop by!
KANOE, at times my friends pronounce it weirdly KA-NO-Ee... KA-NOO.. The way to pronounce KANOE is //ke//nu// like how you would pronounce a canoe :) Now that we've got this settled, we can continue!
I remember coming out with the name KANOE and loved that it's like a boat on a journey. Of exploration, of inspiration, of wonder. And here we all are, in life, on a journey. Let's embrace each day, each season of our lives.
Have you seen our latest collection BELOVED? I love it so much! its so full of <3 <3 <3 hehe. Will share more about this collection along the way on Instagram and Insta stories! Well thats all for todays lil read.
A question for you?
What would you like to do this Valentine's day? I am single and haven't really thought about it to be honest. I may just have a chill night, or hang with some girlies or my grandparents. Nevertheless, let's make this Valentine's 2020 a lovely one ! :)
(Ps. Hope you find something you like with us here ! And enjoy each of your KANOE piece!)
<3
KANOE