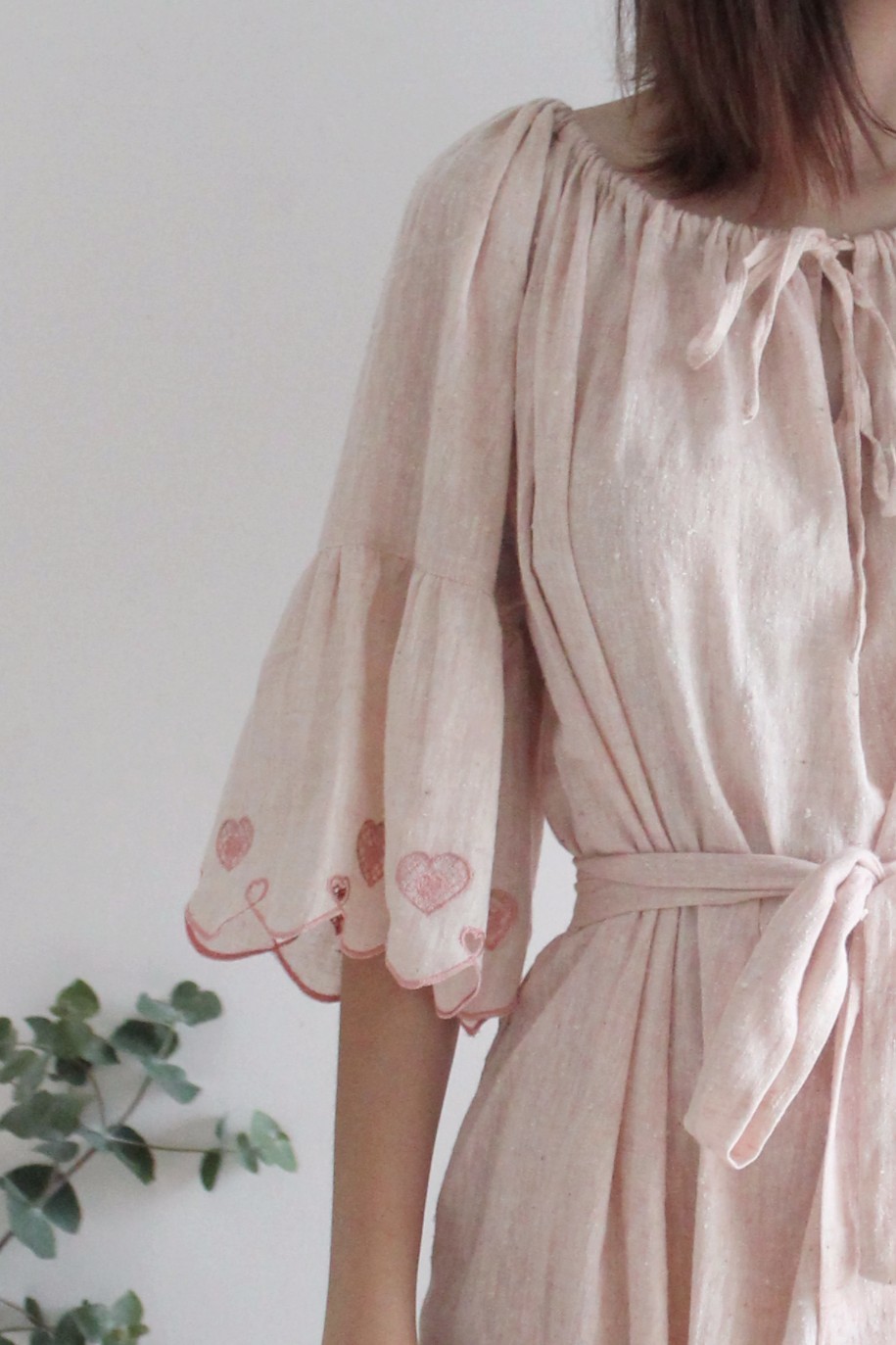 What will you be doing this Valentine's day? For me, i'll just be spending time with some friends wearing BELOVED of course hehe.
To be honest, i've never been on a Valentine's date before! I look forward to it in the future haha but it has not come yet !
I hope you have a wonderful romantic Valentine's date if you are in a relationship hehe and if you are just like me, just know you are sooooo not alone :p just enjoy your night with your family, some friends or pamper yourself with something! Or if you like some alone time, go ahead light some aromatheraphy, wear a face mask and just take a bubble bath!
Enjoy and live your life to the fullest in every season you are at! Xx
HAPPY VALENTINE'S DAY!
Love,
KANOE