Batik Lounge Set [ STAYATHOME ed. ]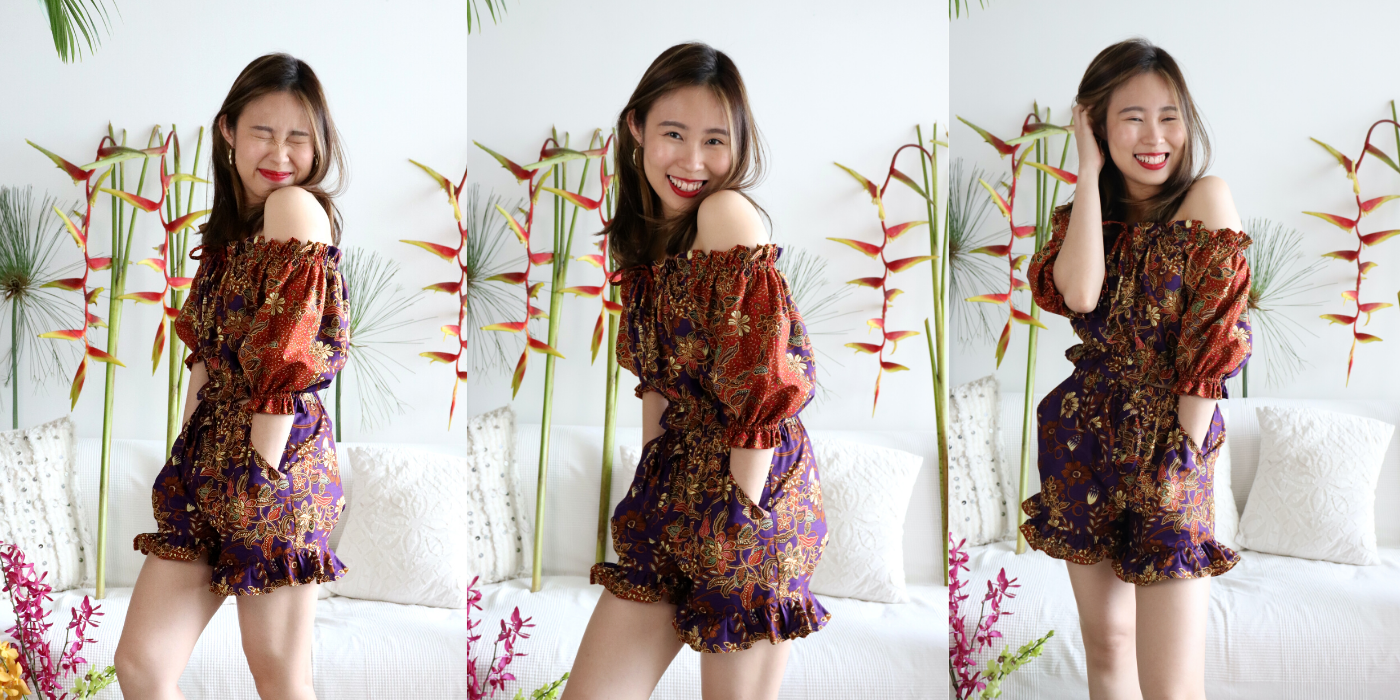 Complete your Stay at Home experience with our Batik Lounge Set !
Get a warm mug of coffee ( or tea of you are a tea person like me ) and snuggle up during this rainy season of stay at home goodness !
A Limited Edition Stay at Home Lounge Set .
---
Sale
Sold Out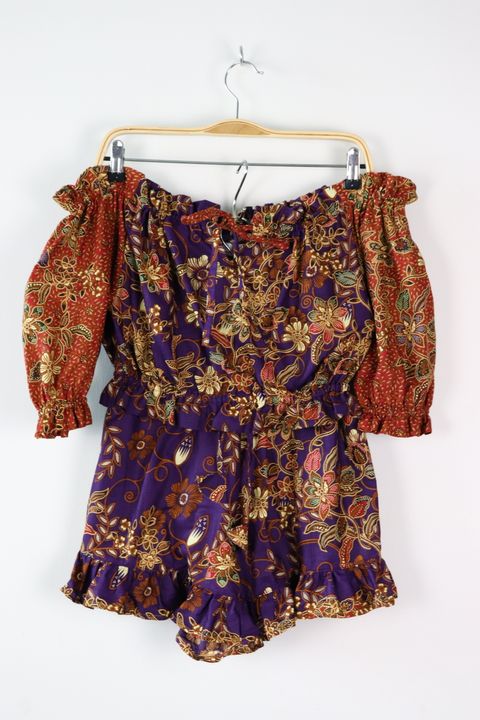 Batik Lounge Set - Aira ( Purple )
Sale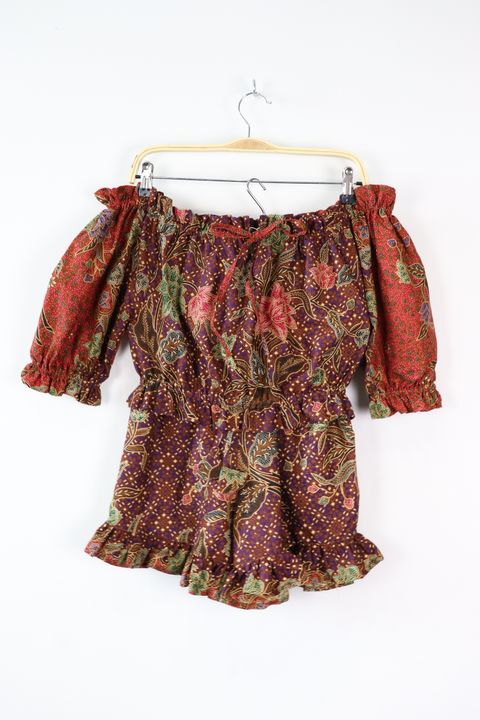 Batik Lounge Set - Salade Aburgine
Sale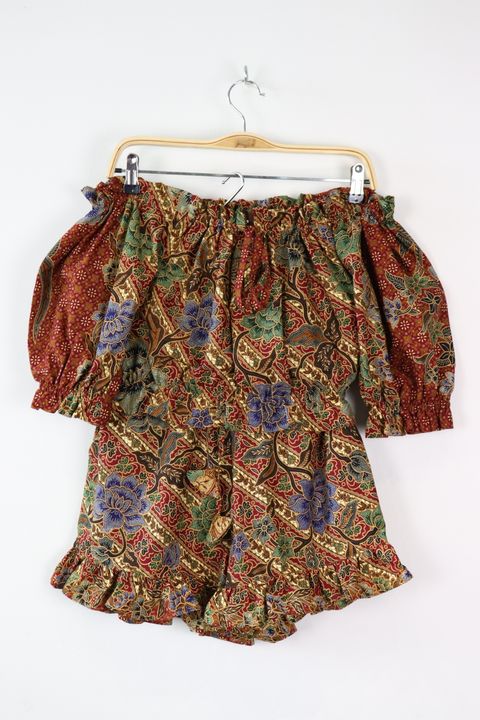 Batik Lounge Set - Winona