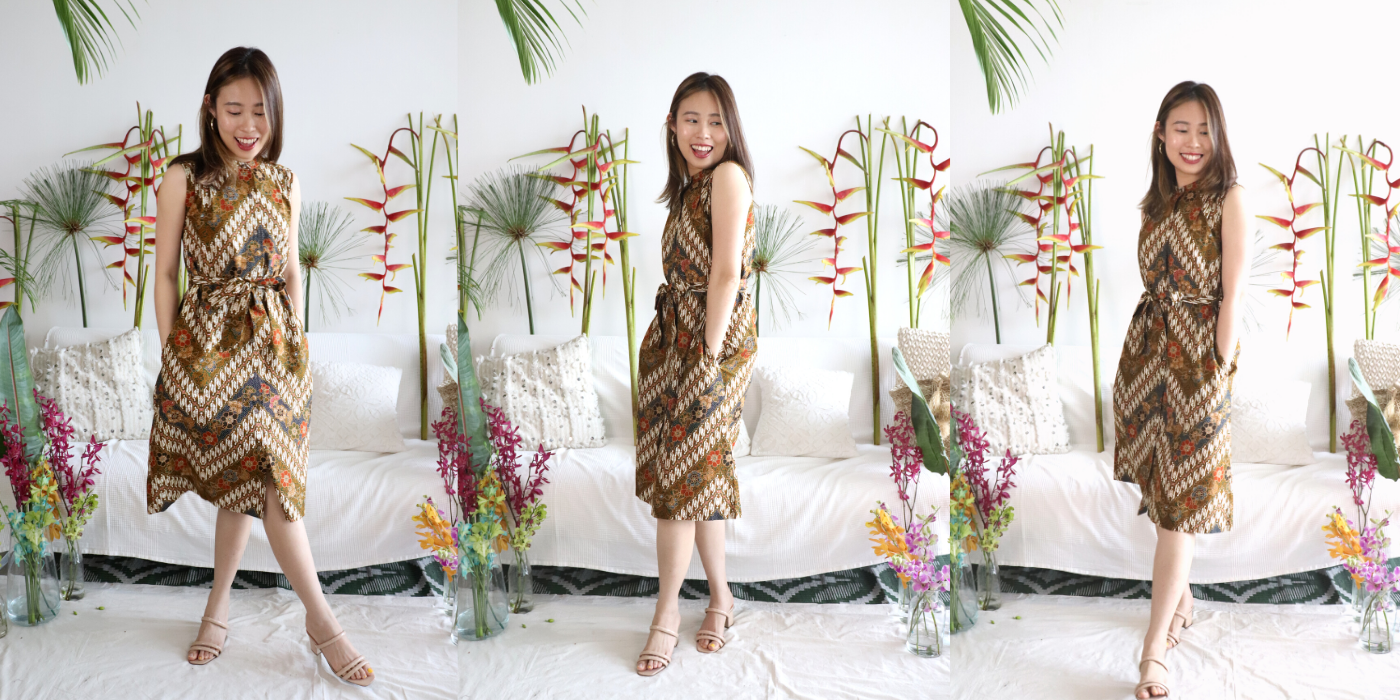 GRANDPA APPROVED aka. our Button Down Batik Dress !
This is the dress i wore the sample while visiting my grandpa in the hospital after his surgery, When by grandma saw it, she remarked how lovely it was, she loved it !
And i can see grandpa smile in pride.
So here in this range of pretty button down dress, i would like to pay tribute to my amazing Grandfather who never failed to wear a crisp and ironed button down shirt during special dinner occasions. You were a stylish classy man.
This dress will be great to wear for Family Dinners and other more prim and proper occasions <3
---
Sale
Button Down Dress (L) - Sienna (Blue)
Sale
Button Down Dress (L) - Sienna (Purple)