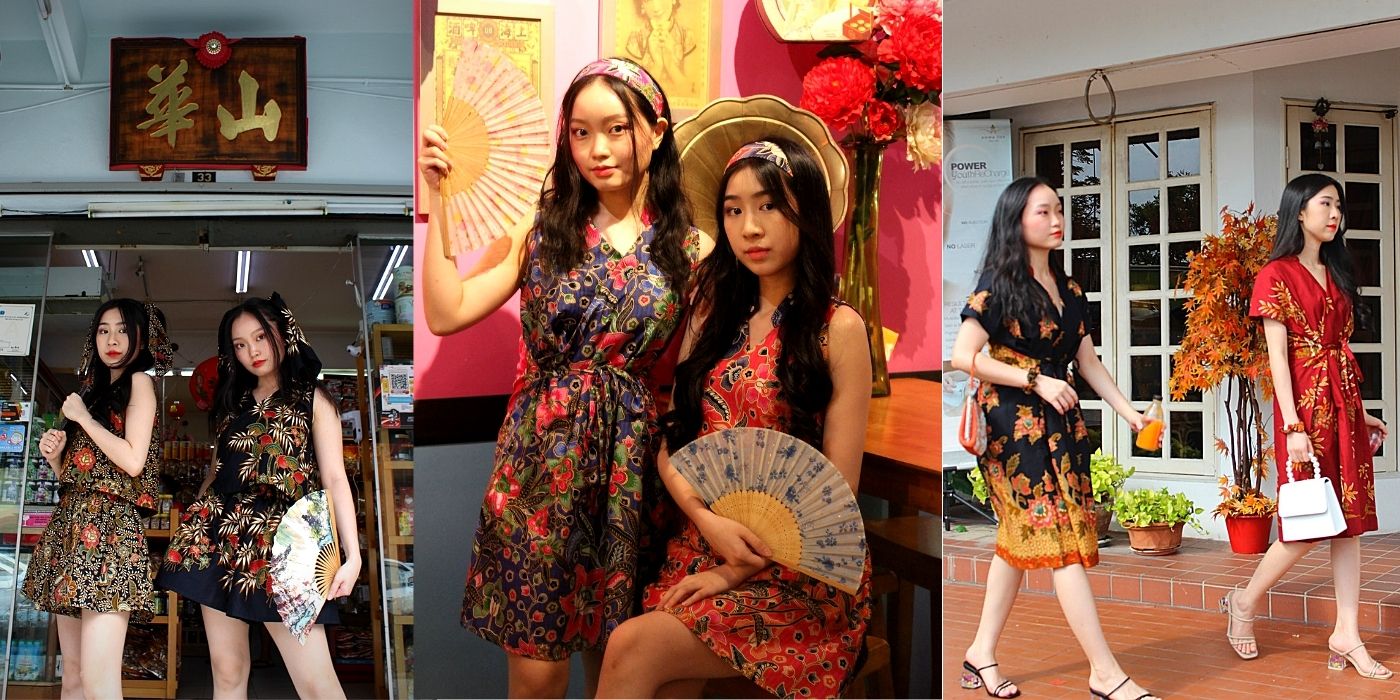 Meet our CNY 2021 Collection : Sassy Chi
We got to walk into this new year with some sass,
This is a brand new year! Let us anticipate with hope great things ahead. Though the road may have its ups and downs , chin up buttercup! x
These Limited Edition CNY designs have been created for you to wear during the CNY festives as well beyond, wear the dress on a casual day out, the kimono wrap dress with mandarin collar to a meeting, wear the samfu mini as separates with basics on a daily basis!
Double check the sizing with a measuring tape !
Live Long and Prosper !x
( Pair your CNY outfit with a matching accessory here ! )
---