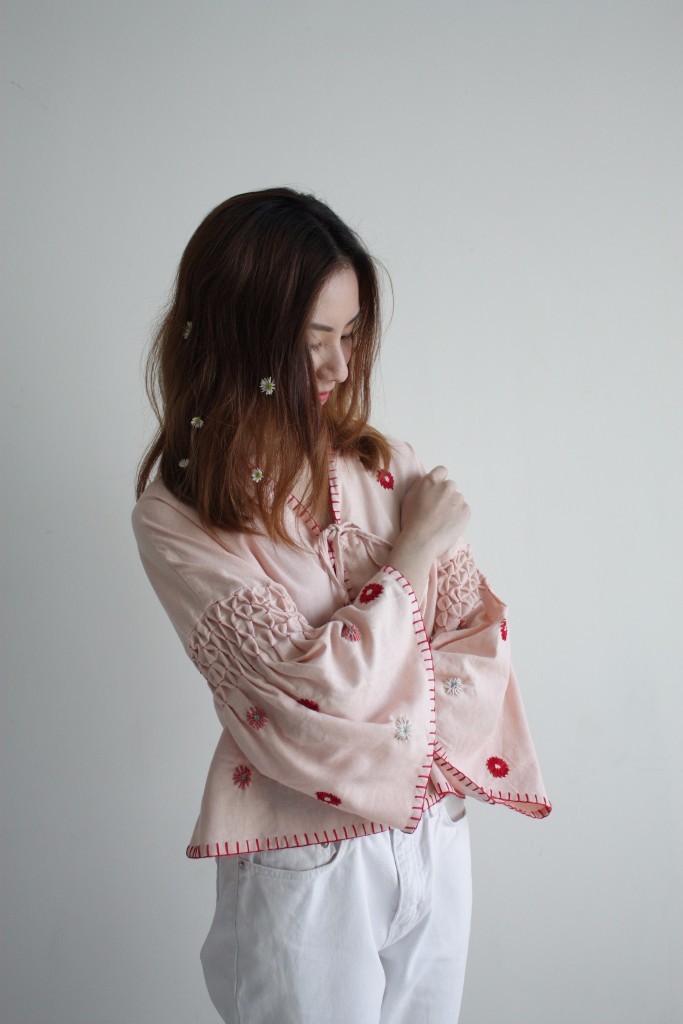 // DOWN MEMORY LANE //
- Our First Exclusive Limited Gold Range -
Nostalgia made fresh.
This collection is a play of the past into the present. Using classic hand embroidery techniques onto soft linen,creating spontaneous wildflowers that shows itself during spring to much of our delight. We hope this collection brings a warmth to the heart with its old soul charm and wit. Each piece is finished with details that will leave you hugged in wonder. How beautiful it is to wear art made with faithful hands. O the luxury of human touch.
Our Down Memory Lane Collection is currently only available to be purchased from our pop up stores and here on site, since they are made to a handful. Happy shopping, you'll love our wear!
x
KANOE
---