Hand Painted Batik Collection [NEW IN!]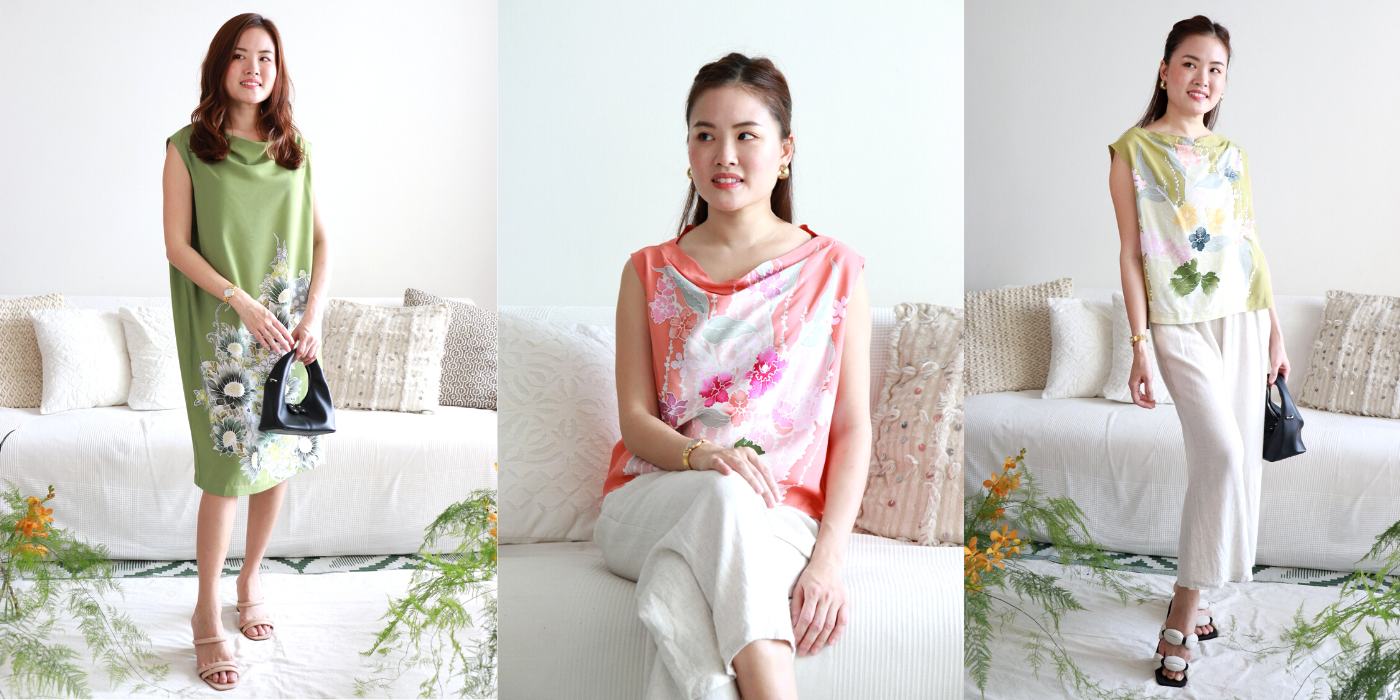 Patience
This collection is once that speaks of patience and allowing patience to have it's perfect work in us. Just as how it takes time for these hand painted batik to be created so beautifully so we need patience to work in our lives creating something beautiful and magical !
Launching our very first Hand Drawn Hand Painted batik capsule collection.
In these silky to touch fabric in autumn shades, hand drawn batik by local Artisans.
Wear a piece of hand painted art !
All items in store sewn by the amazing refugee community we support.
Simple and Elegant.
At an Introductory price.
---