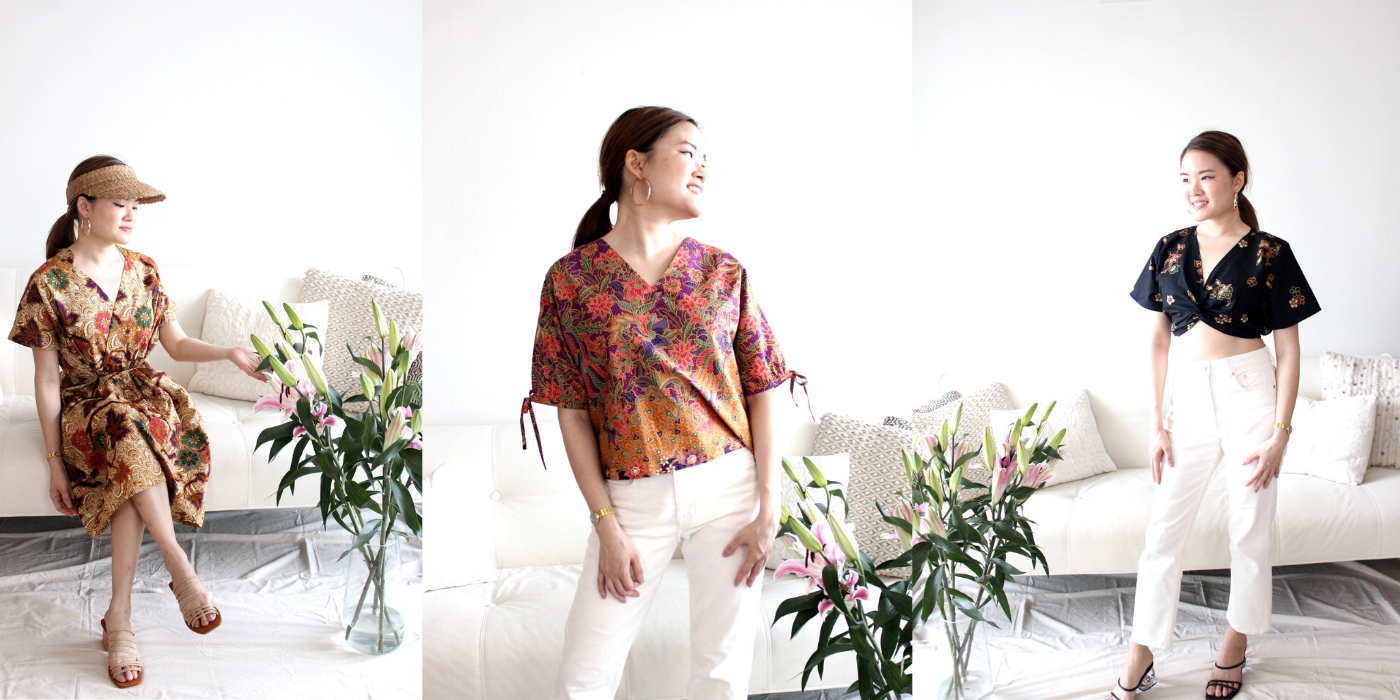 // BATIK DAYS //

- Classic Modern -


Favourite comeback designs as well a new twist!
In your favourite batik flavours.
These designs will journey with you down the years.
Dress them up or dress them casual. It is totally up to you, shine your unique light through these classic cuts
in these heritage prints.
Double check the sizing with a measuring tape !

Love Always,
KANOE
x
---
---