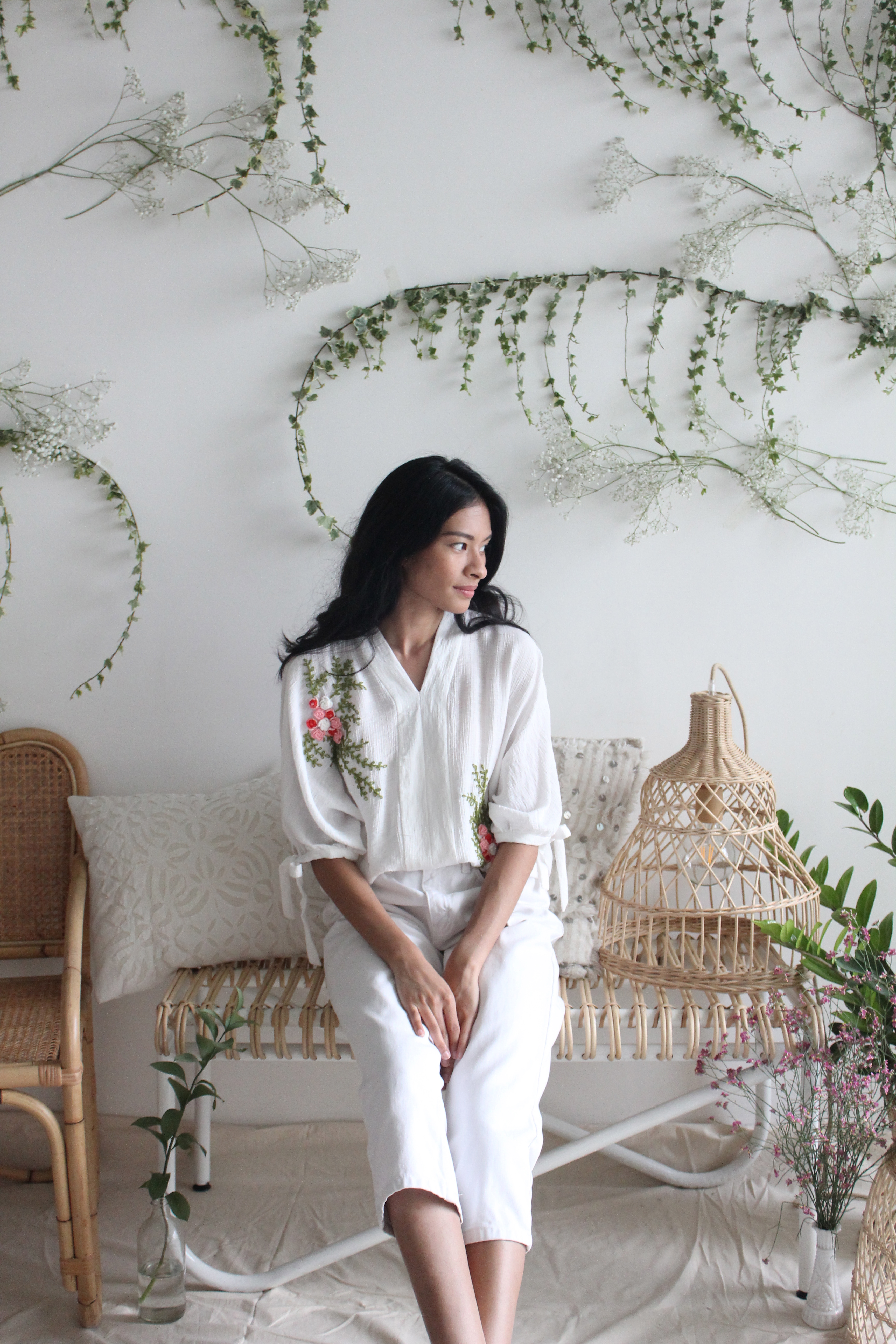 // Love Letters. //
- Romance -
Dreamy, Feminine, Magical.
The exchange between lovers with intimate words sealed in an envelope. Time and distance becomes an opportunity to water words of affection for beauty to be blossom in the heart of the lover. Slowly but surely from words on paper to hand in hands. This is a collection that speaks the beauty of love letters.
Love is patient, love is kind . Words are powerful, words are magical.
Bask in these pretty tops and dresses that are both unique and limited :)
x
KANOE
---
Sorry, there is no product in this collection