Simple Love<3 [ LOCAL HANDMADE BATIK ]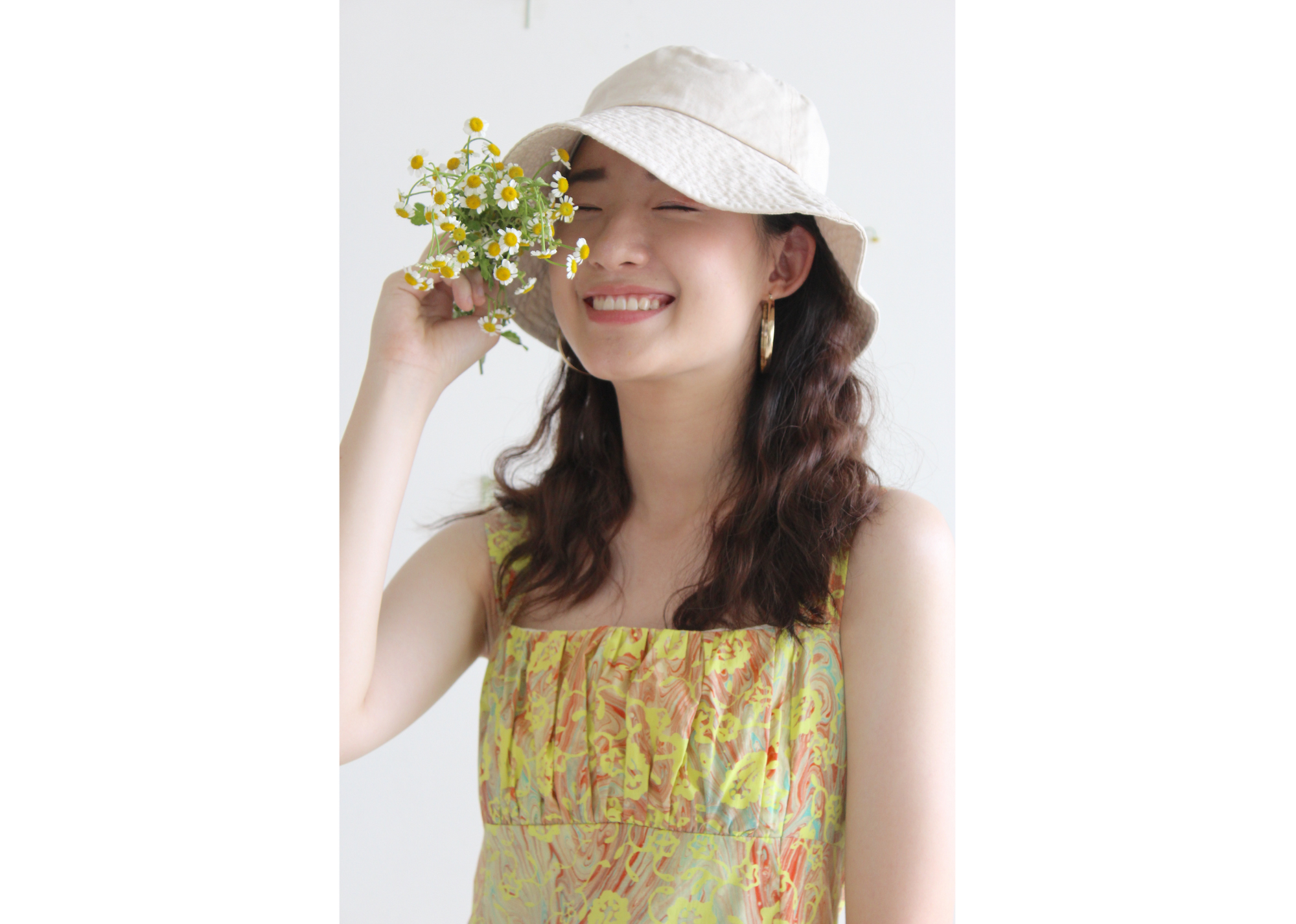 Simple Love, Simple Joy <3
- Contentment -
" Be happy with all that you have, as it is definitely more than nothing! "
This Collection called Simple love, Simple joy is created in cheerful childlike colours that reflects the beauty of contentment. A simple kind of love like a rainbow bursting through the clouds.
Made out of array of beautiful handmade batik pieces for you to enjoy. Shades of pastel rainbow that reflects childlike faith.
A reminder to look at life through the eyes of childlike wonder !
Invest in these piece of Contemporary Handmade Batik Textiles in Classic Timeless Cuts. In House designs, textiles by Local Malaysian artisans and sewn by Refugees residing in Malaysia.
How beautifully 100% Malaysian !
Fresh from the KANOE oven tee hee hee !
<3
Enjoy this fresh breeze of shades
only at KANOE!
-Always pioneering, always one of a kind-

Contemporary Batik
Locally Made by Local Artisans
Simplifying Batik
A Fresh Take <3
One of a Kind
Gotta Love!
---
---