Batik Fresh !
// time to freshen up //
This month we will be dropping in alot of fresh prints in your favourite designs.
Also with Valentine's we have our Limited Edition Heart Series Kimono's
and Bunny Heart Qi Pao's and Matching sets ! <3
x
This year may we bring you our very best renditon of modern
batik wear for your everyday desire ! Most pieces are limited so don't hesitate to
get the piece that catches your eye !
Ps. pick the one that sings to your soul hehe.
May this year be our best year yet !
Rooting for ya!!!!
Love,
KANOE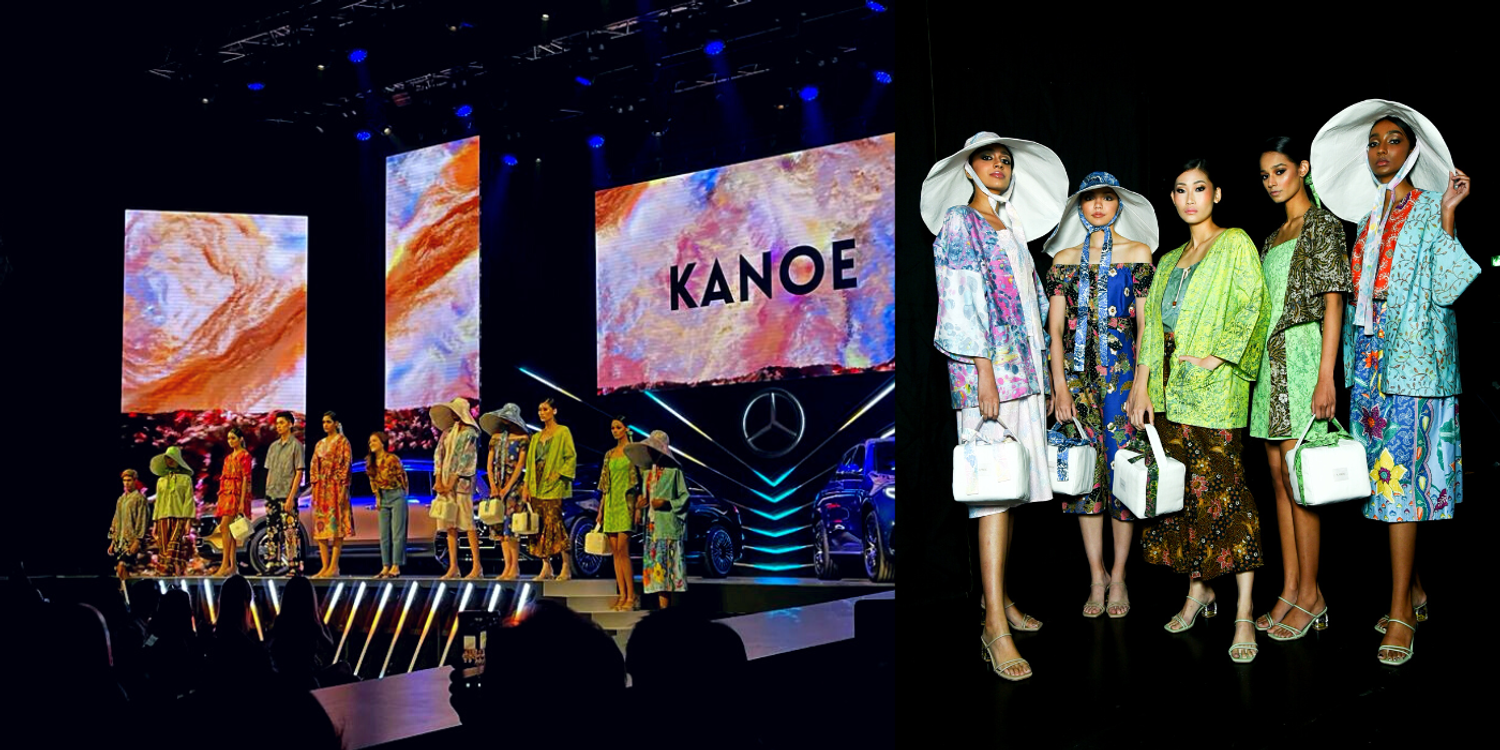 MBFWKL2022
Somewhere over the Rainbow
CHILD OF THE TROPICS - est 2016

" Carrying the Heart of a Tropical Child to Our World! "

WHAT YOU WILL FIND

Wonderful modern batik designs for your everyday delight ! Wear it casually or style it up. For work days or off days. There is something for everyone for every occasion ! We work with a variety of different types and kinds of batiks. There is so much to explore, and we hope you enjoy wearing our creation !

UNIQUE & ONE OFF PRINTS

In general most of our pieces are one off prints, making them unique for you ! Be quick for first dibs.

FOLLOW US TO SEE MORE

Follow us on Instagram @kanoewear for the latest updates !

THANK YOU FOR DROPPING BY

We hope to see you always !