Is Patience a Virtue?
// YES //
We live in an instant world.
Our Batik pieces are not instant.
Hope you find one that speaks to you.
IM YOURS!
We will give you a whole lotsa Batik lovin'
Take a chance on us :)
Most stay faithful.
x
KANOE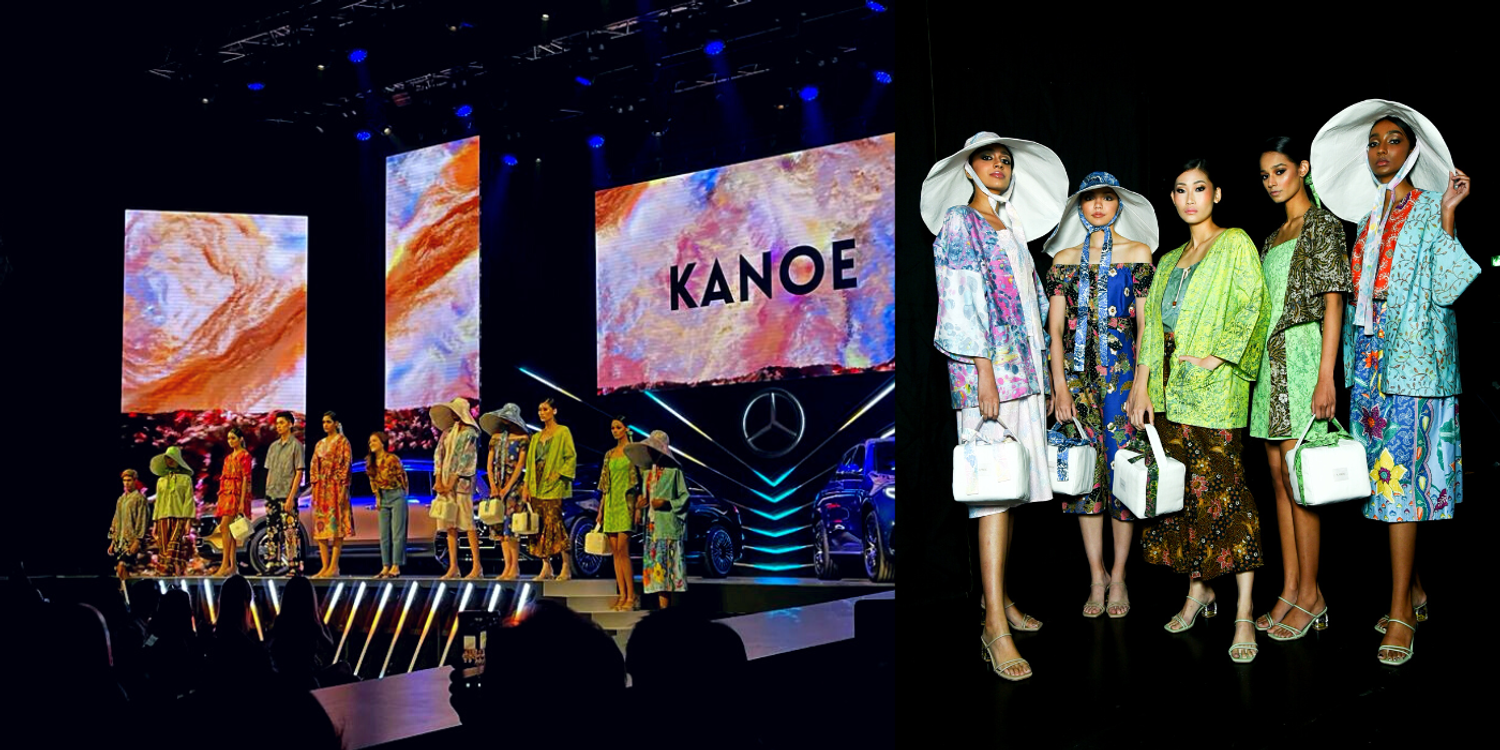 MBFWKL2022
Somewhere over the Rainbow
CHILD OF THE TROPICS - est 2016

" Carrying the Heart of a Tropical Child to Our World! "

WHAT YOU WILL FIND

Wonderful modern batik designs for your everyday delight ! Wear it casually or style it up. For work days or off days. There is something for everyone for every occasion ! We work with a variety of different types and kinds of batiks. There is so much to explore, and we hope you enjoy wearing our creation !

UNIQUE & ONE OFF PRINTS

In general most of our pieces are one off prints, making them unique for you ! Be quick for first dibs.

FOLLOW US TO SEE MORE

Follow us on Instagram @kanoewear for the latest updates !

THANK YOU FOR DROPPING BY

We hope to see you always !