Twisted Front Batik Crop Top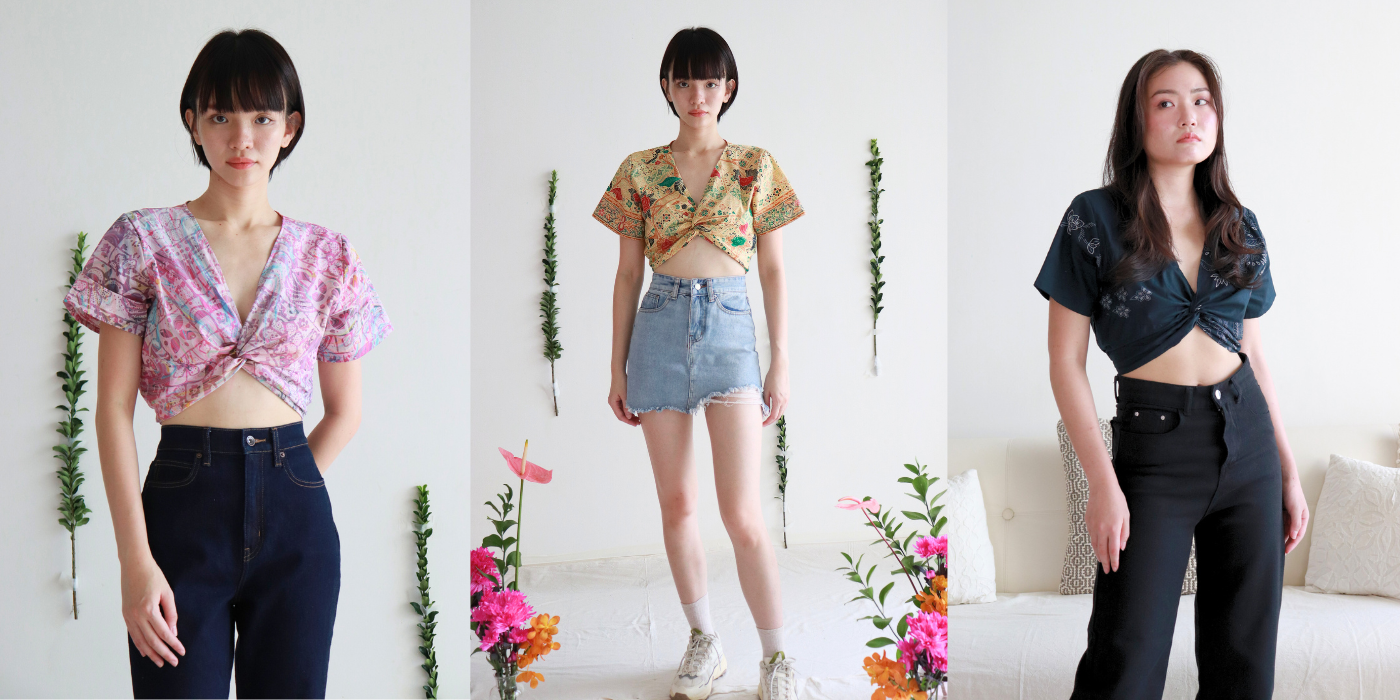 Introducing our Twisted Front Batik Crop Tops, a unique fusion of traditional and modern style!
Explore our wide range of varying batik prints, including traditional batik motifs, hand-marbled batik and batik terap, hand stamped by local artisans.

Classy, casual, edgy and elegant, this top can do it all! An absolute wardrobe must-have for batik fashion lovers.
And guess what? Because all our fabric is handmade, there are only limited quantities of each piece, so...

What are you waiting for? Add to cart now!
---