LIMITED EDITION TWO-TONED Collection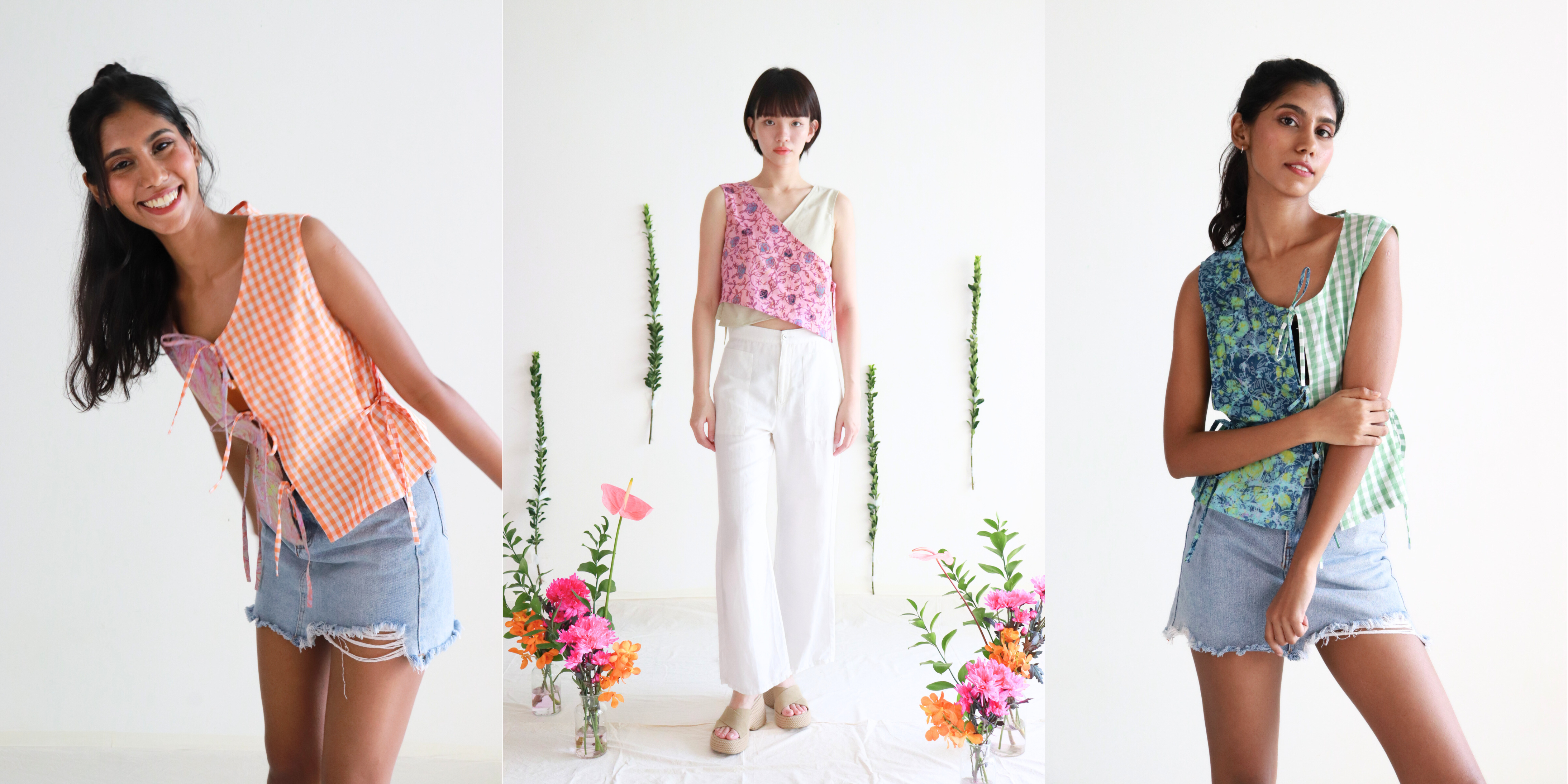 The Crossover in Peace Top. As we venture into this new season of growth, its like a crossover into something new and we proclaim peace upon our undertakings <3
A wink to tradition and a wave to contemporary vibes, all rolled into one fabulous fashion statement. Introducing our Two-Toned Collection, where modern meets tradition in these playful batik mix!
We think it is the perfect stepping stone for those who have yet to venture into wearing batik, as it offers a nice balance of batik and plain fabric.
This collection has two designs, the Crossover Batik Top and the Peace Batik Top, both of which are unique and fun to style. Each piece features hand-stamped batik by talented Malaysian artisans, so each piece carries a touch of authentic batik art.
There are only limited pieces of each design and colour so be sure to grab yours quick!
---