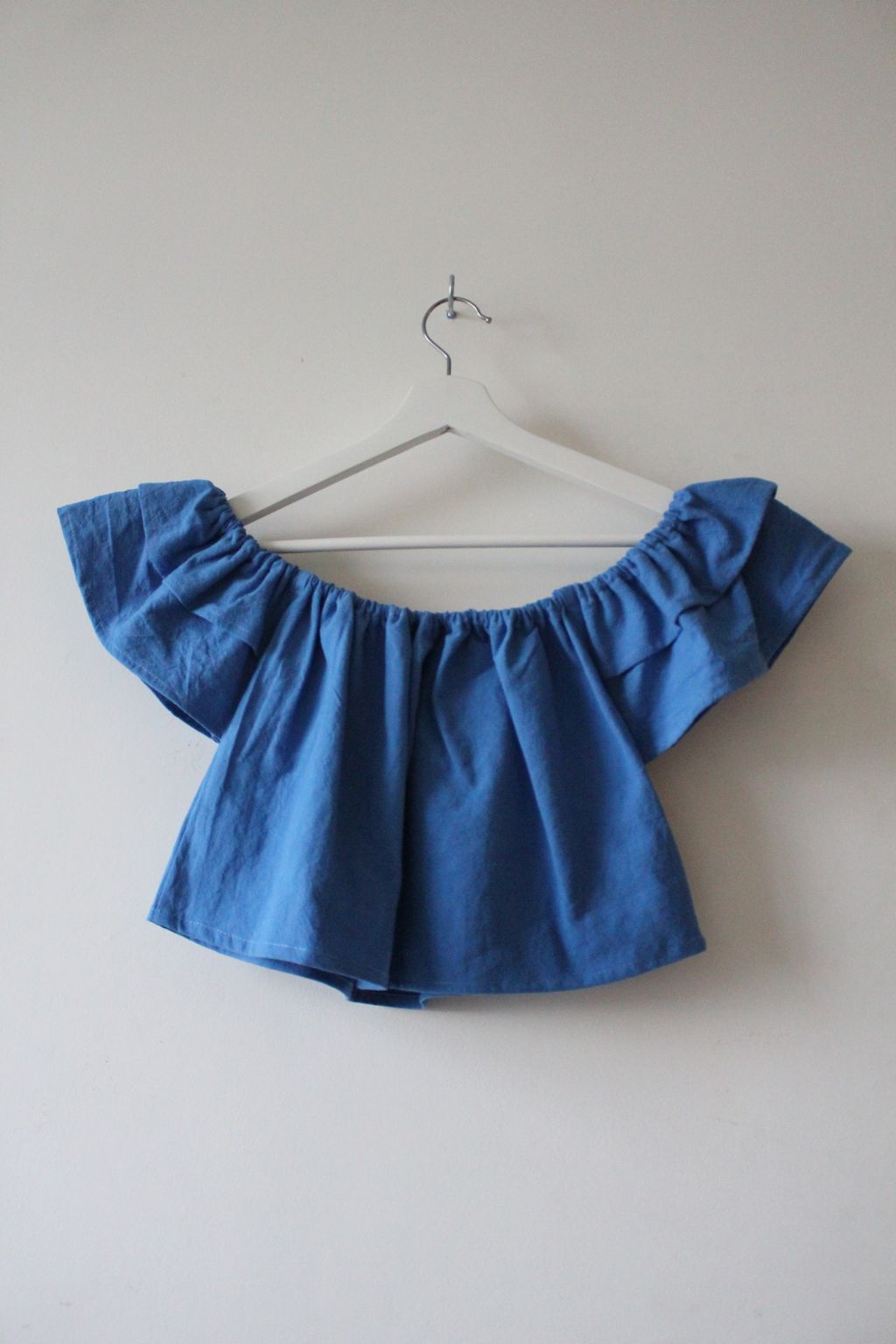 These kitty tops, having more of a structure. Its fun and cute! Made of 100% cotton. Wear them off or on shoulders. Pair this with a KANOE batik piece !
Measurements:-
Elastic around neckline - 36inch 94cm
All around bust - 42inch / 106cm
Length -10.5inch / 26cm
Will fit a size S - M well !