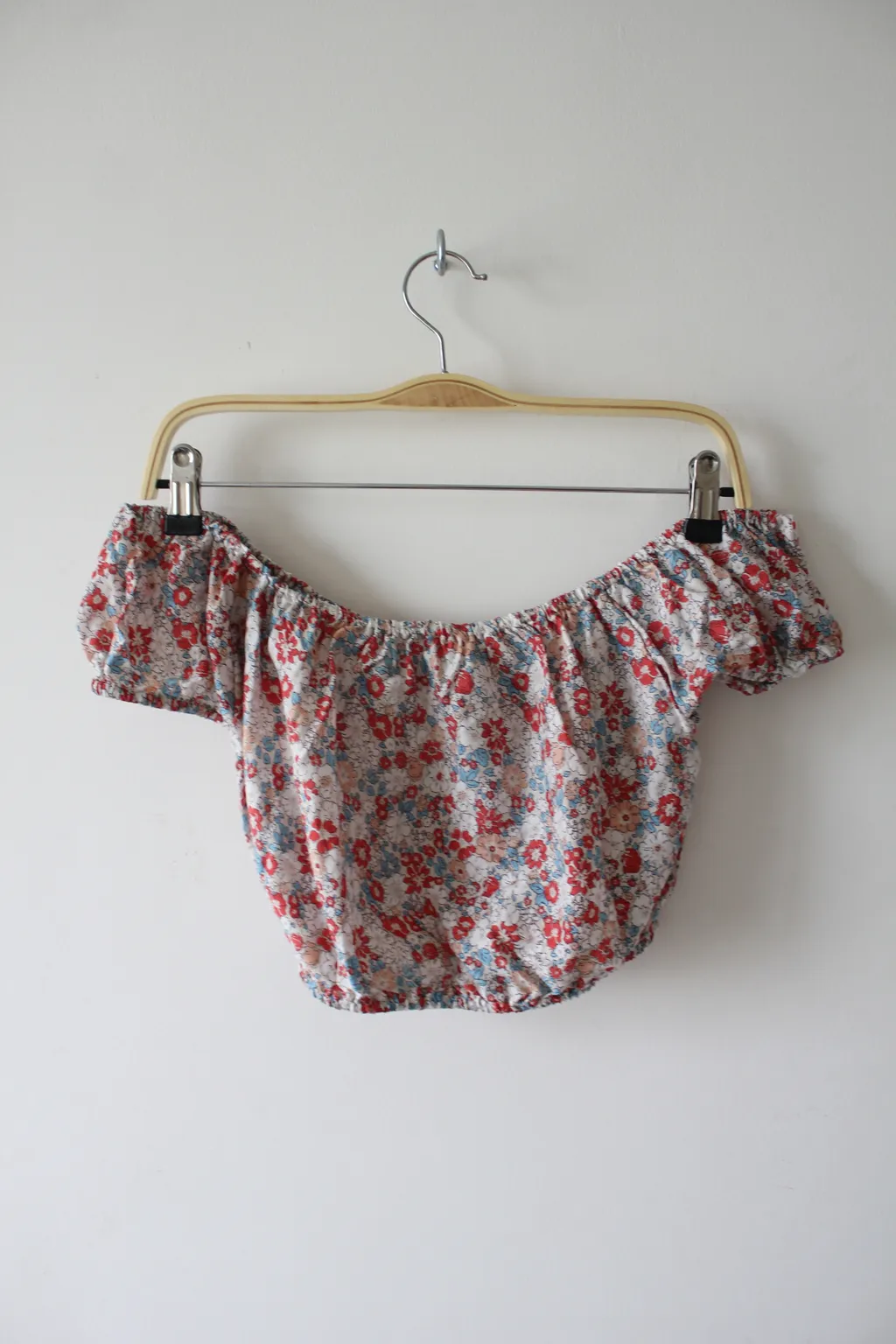 Lil Millie Cropped Top - Lillie
Our Lil Millie Cropped Tops are for your easy throw on. These are made from various textiles in which we have collected over our journey at KANOE! The little top that you would throw into your bag on a summer getaway and put on when you want to look good but don't know what to wear !
Pair this little number with a high waisted denim .
Made of 100% cotton.
Measurement :-
Elastic around shoulder - 94cm / 37 inches
Elastic around arm - 26cm / 10 inches
Bodice width all around - 100cm / 39.5inches
Length of top - 25cm / 10inches
Bottom Elastic - 66cm / 26inches
Fitting for a size xs - s.
( This is a zero waste initiative and hence why it's only in a small size. )
---